Penetration testing helps businesses to prevent expensive and damaging breaches. We adopt various effective & comprehensive strategies based on client's diverse business needs and requirements. We help you identify system vulnerabilities and provide a detailed remediation roadmap. Our team of testers do offer several types of penetration testing in system components, infrastructure & networks, web applications, mobile applications, cloud applications and APIs to ensure that no stone is left unturned.
Our Penetration Testing focuses on:
Specific vulnerabilities exploited
Sensitive data being accessed
The time the tester can remain in the system undetected
Get effective cyber-defence and save your valuable data & information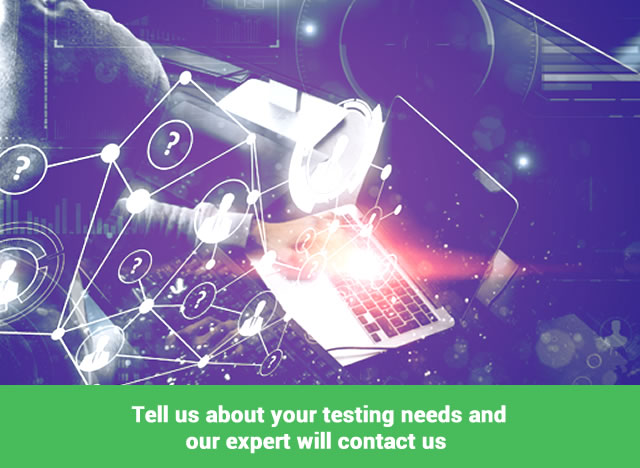 Outsource penetration testing services to us and address hidden weakness that includes insecure configurations, flaws in encryption, programming weakness, session management. Our services enable you to significantly reduce your organisation's cyber security risk.