QA Testing Services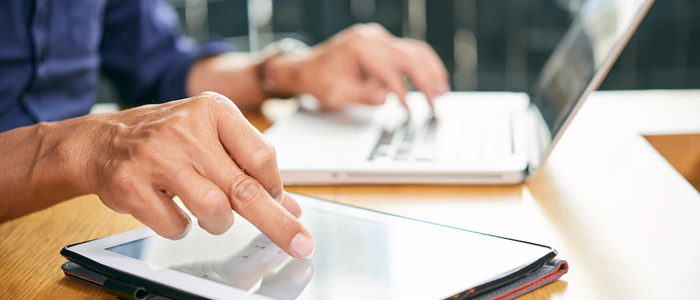 Client
The client is a research-driven financial services and products company. They engage in research and analysis of the financial markets, generate proprietary theoretical models and develop original risk metrics. The client also looks into the process of developing electronic trading platform to provide powerful portfolio and risk management tools and automated trading systems.
Challenges
The client wanted to test the all the Futures Trading applications customized for their various customers based on their requirements.
What We Did
Our team of manual test engineers provided the below facilities based on the business requirement:
A dedicated QA team for testing the applications which was released on a daily basis
The dedicated QA team will perform both the manual software testing and automated testing.
Automated testing was carried out using SQUISH tool
From both type of testing, the bugs will be posted in a bug tracking tool so that the developers will fix them immediately and easy to track the bugs.
 Technologies Used
Manual Testing
Cross-Browser Testing
Results
Bug-free application to the end customers
Less project management activities by the client
Maintaining Knowledge base based on the day-to-day activities
Consolidated status to the client which results in their time saving
In-house training will be provided if the team size is increased