Trends and Challenges in the Software Testing Solutions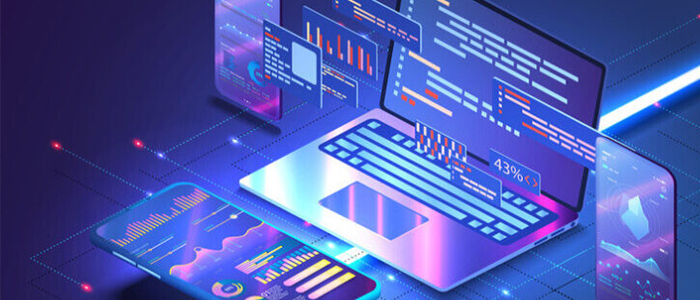 In this era of constant product evolution and competitive pressure, quality assurance and testing can often fall by the wayside. However, customer expectations are growing than ever in software development, testing has become even more essential to meet their expectations. Software Testing must evolve to keep up with changing software development requirements and that should involve adopting new approaches.
More and more areas of testing to be performed as software technology advances, Better software testing along with development cycle helps in increasing quality of the software and decreases testing time. In each step of software development process, testing is regulated to counter check its functionality at particular level, and to determine if all features are working as affirmed, or to look for any short term or long term flaws that may arise.
Listed here are some emerging trends and challenges in testing and quality assurance which is going to be advantageous…..
Trends in Software Testing Solutions
Transformation of Software Testing Landscape – to a more service driven test management process.
Development in SoLoMo (Social Media, Localization, and Mobility) leads to increase focus on security and reliability of software applications.
Testing in the Agile Development Environment and Testing in Production.
Rapid growth in Mobile testing.
Cloud-based, Context-driven, and Crowdsourced Software testing.
Challenges in software Testing Solutions
Which tests to execute first?
High coverage achievement and measurement.
Side effects of bug curves.
Regression testing.
Trying to hit a moving target.
To cope with attrition
Testers focusing on finding easy bugs
Need any assistance and to know more about our software testing services feel free to contact us