How to Secure Your Mobile App and Improve the Performance Effectively?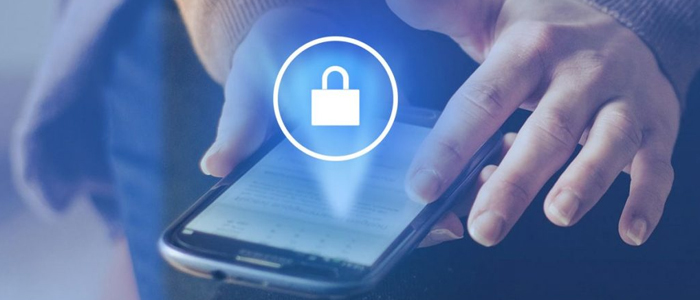 Web and mobile apps let us do almost everything online and with the increasing popularity of mobile smart devices, it has penetrated our lives changing even our lifestyle. However, apps need to be secured as the growing threat of cybercrime looms large. Security is important in today's word as there is the growing threat of hackers accessing the app to exploit the user's personal files in real-time. So, the practice of safeguarding high value applications and the user's digital identity from fraudulent attacks in all ways is high priority.
Threats and vulnerabilities affect the application's performance
A breach in application's security not only gives access to data, like banking info, personal data, current location, in the case of mobile apps and much more. By securing the app you enable users to protect their private and confidential data protecting them from malware and virus attacks as well as from lawsuits of unprotected systems.
This is why you have to make app security a priority during the development and testing phases and even during the planning stage. This is for protecting customers and organisations from data theft, interruption of business continuity, or any other harm resulting from cybercrime. Security testing of applications is the process of analysing and testing and reporting the security level or status of a web application. Web developers and security administrators do it to measure the security strength of the application using manual and automated security testing techniques and testing software.
Testing the App Using Burp Suit
Our software testing team uses Burp Suite for testing such applications. This is an integrated platform or graphical tool for performing security testing of web applications. From initial analysis and mapping of an application's attack surface, right through to finding security vulnerabilities, this tool works seamlessly together to support the entire testing process.
What lies at the heart of an application is authentication, which is protection against malicious attack. It acts as the front line defence against unauthorised access to stop the attacker from gaining control of the application and its functionality, and prevent extracting the data within. Rely on robust authentication as none of the other core security mechanisms can be effective.
The software testing team has the right experience and expertise to deliver. We'll help you build the right application and test it too for your business or service or any other app idea. This website will help you know more about our software testing capabilities. Otherwise, you can also leave an enquiry with us and we will get in touch with you as soon as possible.