Performance Monitoring Solutions offered using Perfmon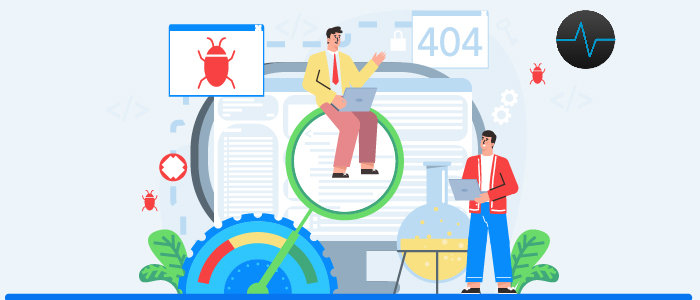 Client
A Public sector organisations that is concerned with social purposes and strives to deliver their services efficiently. Their focus was to cut down on inefficiencies by investing on server performance monitoring.
Challenges
IT administrators found few challenges like performance slowdown and few other intermittent errors in their server. It was difficult for their IT manager to overcome this inefficiencies and support for performance of their critical business application. They approached us to track these performance metrics and support to ensure optimal server performance.
What We Did
Our QA Engineers began their troubleshooting process by using Perfmon, a Jmeter plug in tool to collect performance data from the server. We supported them to monitor a wide range of system performance parameters, including processor utilization, memory usage, disk I/O, network I/O, and many others to sort out the problem.
All this data was collected over a period of several hours and was analysed to identify any performance bottlenecks. Besides, we also monitored network traffic to ensure that the system is not experiencing any network-related issues. By collecting, analysing, data we identified the root cause of the issue. After resolving the issue, we validated the solution and confirmed the health of the server. Our work enabled them to improve the overall user experience by ensuring that the system is responsive and performs well under load.
Technologies Used for Manual Testing of the ERP Application
Benefits of Performance Monitoring using Perfmon
Server upgraded as required with as much processing power or storage
Centralized location makes it simple for everyone within the network to navigate
Decreased hack issues & keeps organisations vital information secure
Provided scalability options as it's easily adaptable to growing networks
we can help you improve the quality of your deliverables, To know more about our manual testing services, contact us or leave an enquiry. We provide necessary testing support to fix any issues of an existing system or new developed product.