Security Testing of Healthcare Mobile App to gain greater Reliability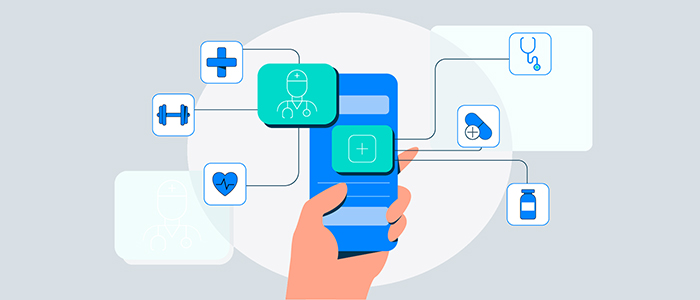 Client
Entrepreneur owning a healthcare mobile app to support employee families by providing tailored advice through the linked apps. This app will help the user make healthier choices about their diet and physical activity. Families can keep monitoring their set health goals and identify the barriers that might stop them, then work towards the goals by recording the progress.
Challenges
Entrepreneur have outsourced their medical app development to our mobile app team. As app design and architecture flaws might harm the user of the healthcare app, testing team was also hired by them for speedy release. Their requirement was to manually do app security testing, usability testing & functional testing to ensure its performance across devices & platforms, data security testing to increase customer satisfaction as well prevent data leakage.
What We Did
We prepared test strategy with respect to user experience, performance aspects and security related. With testing experts, we established strong security testing practices within the development cycle to protect sensitive data and significant information. Did end to end functional & security testing of the healthcare mobile app across multiple browsers for admin console & both iOS & Android mobile devices.
End-to-end test coverage (Smoke, Regression, Functional) to ensure bug free application
Verification & validation of all functional requirements for smooth functioning of the system
Risk-based testing to ensure that any changes in one component or layer does not affect the other
We conducted interoperability, compliance, regulatory, security testing besides regular testing techniques to makes the application more reliable. We worked in Agile, as an extension of the development team and did in-sprint testing and daily collaboration to find gaps and vulnerabilities before the application is submitted to app stores
Results
Enhancing patient experience
Keep records of the fitness condition
Ability to access health care reports on the go
Setting and reaching goals with customized workout plans