Vulnerability Assessment Testing for Website Security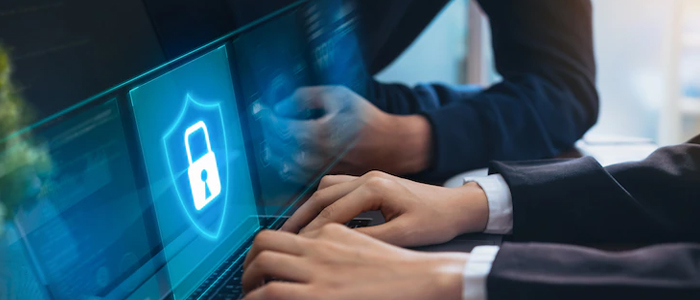 Client
Client is amongst India's most enduring and admired corporate houses. Headquartered in Chennai, The Group has a wide geographical presence all over India and spanning 6 continents.
Challenges
Client has a website without secured and client wants to fix the Vulnerability issues to secure the application. The client wants to upgrade the website with latest version in Drupal.
What We Did
Our team of software test engineers analyzed the existing website structure clearly and found the cases where security to be tightened. The team has taken up necessary steps to fix the vulnerability issues, and developed website as full secured application.
The Team made use of an external security testing tool to complete the Vulnerability issue fixing. The website's core and modules in it were upgraded to Drupal 7.5. We also upgraded the PHP and MYSQL server versions.
 Technologies Used.
Results
Full Secured website
Vulnerability Coverage
Avoid Password Hacking
Zero Process Disruption
Performance Improves